Your brakes are a vital part of your car. Without them, it's dangerous to drive your vehicle. To ensure that your brakes are in the shape that they should be in, you need to get them regularly serviced.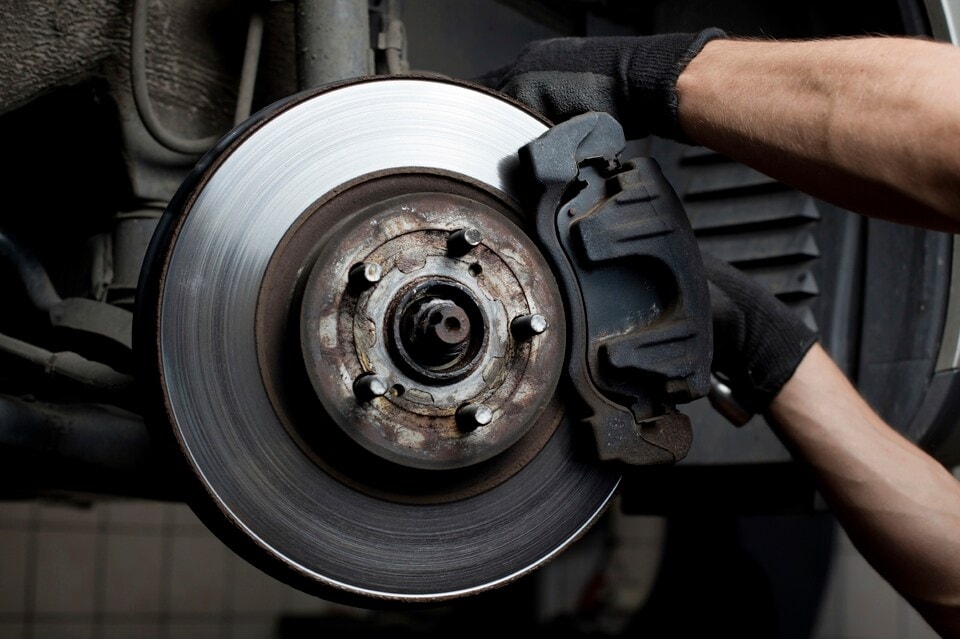 Maintenance service professionals recommend that a regular brake checkup occur every 12,000 miles or at least once every year-whichever comes first. There are other warning signs you should look for as well:
If your brake indicator light comes on.
If your brake pedal goes all the way to the floorboards or feels spongy.
You hear a grinding or squealing sound when you apply the brakes.
The car pulls to the left or right when you use the brakes.
If you're experiencing any of these symptoms, or if your car is just due for brake maintenance, get in touch with Lincoln of Peoria in Peoria, IL. Our service center has skilled professionals who can handle all of your maintenance needs.